ANARES – software for calculations, analysis and planning of operating conditions of electric power systems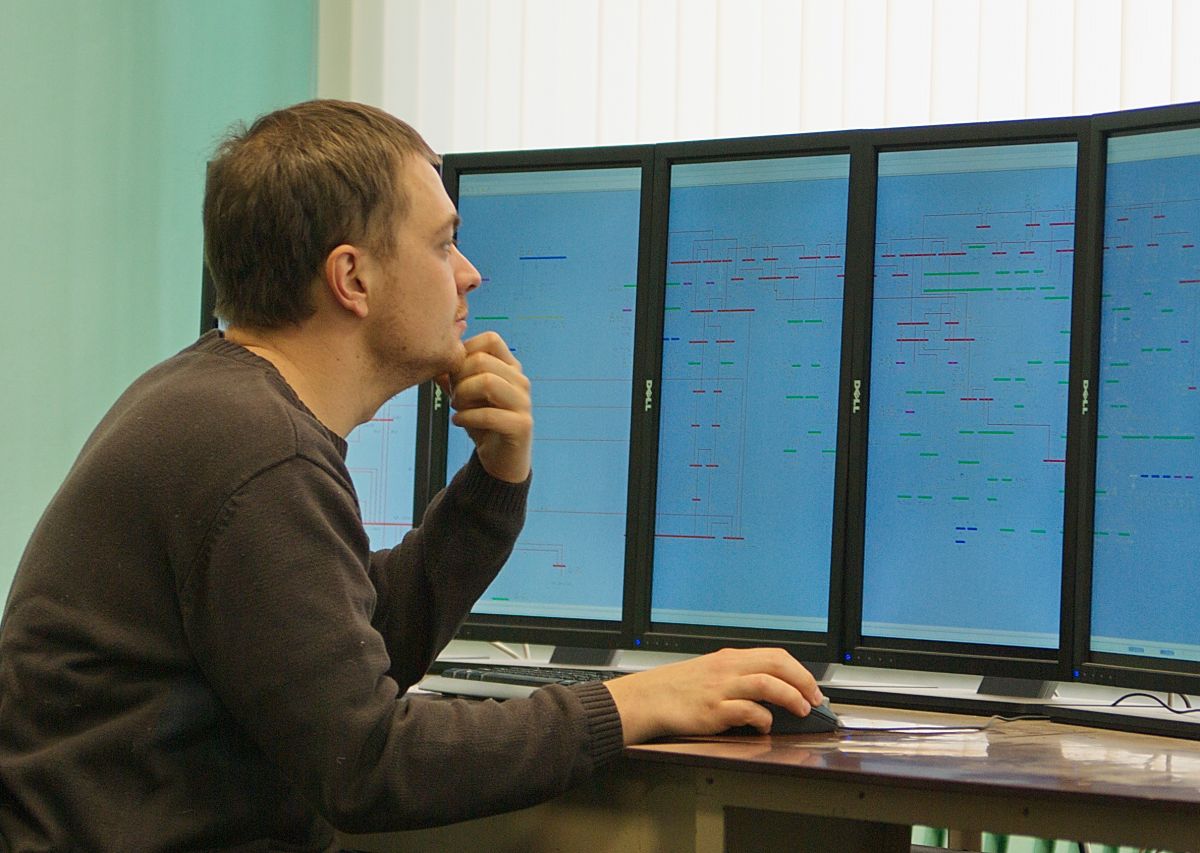 Summary.

The software allows:
calculation of normal (steady-state) conditions;
optimization of operation condition (minimization of losses);
search for and analysis of limit conditions of operation;
calculation of short-circuit currents;
current state estimation;
analysis of operating reliability with possible estimation of the probability of cascading emergency occurrence and development;
calculation of electromechanical transients;
design of electric power systems;
solution to the problems of information processing at the substation level and its preparation for further application in the software.
ANARES works under control of all Window family operating systems.

Detailed information about the software can be found in www.anares.ru.
Innovation aspects.

ANARES is complex solutions in the energy field with integration into EPS control system. The software includes:
SCADA-ANARES – a set of software and hardware for creation of the process control system and systems of emergency control of electric power facilities including electric networks for electricity supply of industrial enterprises.
ANARES-INTEGRATOR – the software for interfacing different information and control systems in electric power industry and industrial automation.
Main advantages.
High technological effectiveness of the software products in ANARES that apply the advanced scientific methods and developments.
High reliability of work – the time-tested algorithms, methods and technologies.
Capability to solve nonstandard problems.
Simplicity of software adaptation to the requirements of a specific customer.
Application to scientific and applied studies and training.
Technical and methodical support of users.