Energy Systems Research Journal has passed another milestone
April 10, 2019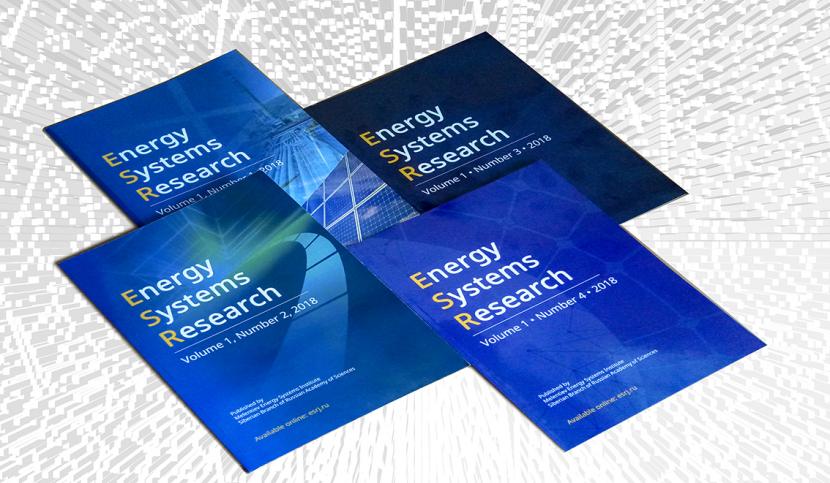 Dear readers and authors,
We are proud to let you know that our International Scientific Journal "Energy Systems Research" is stepping into its second year!
Within our first year, we published 4 issues featuring 42 articles written by the scientists from Germany, Russia, the Republic of Moldova, China, Vietnam, Taiwan, the Republic of Belarus, Mongolia, etc. In the upcoming year, we are willing to present even a wider range of topics for you!
All published issues are available in a print-ready separate-article format on the website: http://esrj.ru.
Our International Editorial Board undertakes all the necessary efforts for the Journal to achieve a high impact factor and be included in the leading international citation databases: Web of Science, Sсopus, etc.
There is no doubt that the success in providing a high international rating of the Journal to a great extent depends on the unanimous and well-coordinated efforts of interested researchers and authors.
In light of this, we welcome new authors, as well as the authors we were happy to work with within the previous year, and encourage them to submit their manuscripts for publication! Your distributing the information about the Journal among interested experts and researchers will be greatly appreciated.
Thank you for being with us!