Call for abstracts - International conference "ENERGY-21: Sustainable Development & Smart Management"
November 22, 2019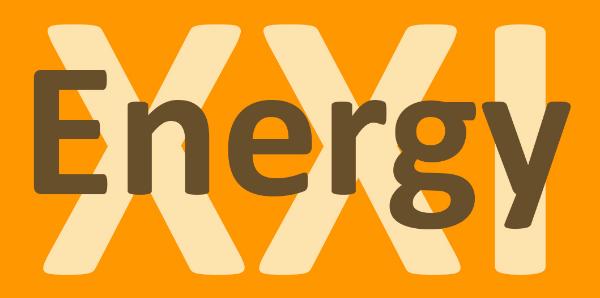 The conference opens a comprehensive discussion of the fundamental problems of sustainable energy development in the world and regions. The conference is expected to participate with plenary and in-session reports of leading world scientists and specialists in the field of energy.
The main topics:
Sustainable energy development
International energy cooperation
Energy security
Energy markets
Energy policy
Energy Systems control and management
Intelligent energy, cybersecurity
Integrated electricity, heat and gas supply systems
Reliability and quality of power supply
Environmental energy issues
Innovative energy technologies, renewable energy sources, hydrogen energy and etc.
System analysis, mathematical modeling, computational methods and information technology in the energy
The working languages ​​of the conference are English and (or) Russian. During the conference, simultaneous translation from one language to another will be provided.