Asia Needs More Energy. Discussion of Avenues of Energy Cooperation in Northeast Asia
October 02, 2014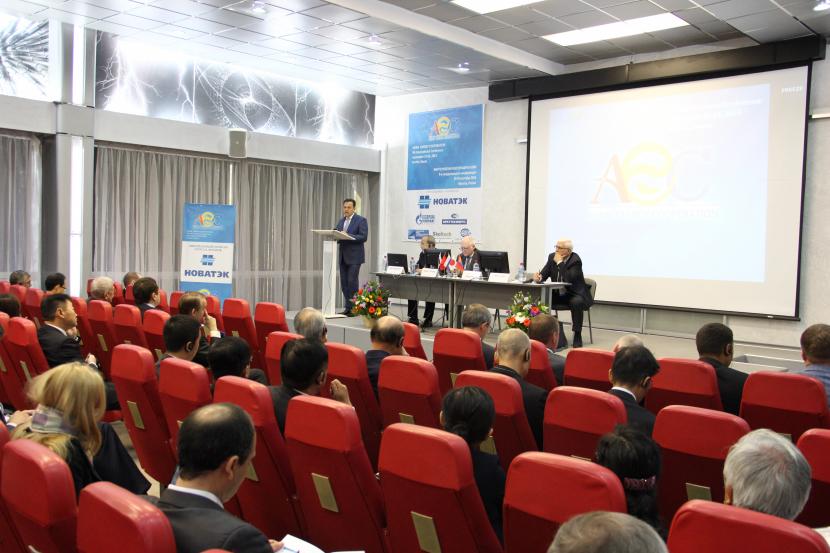 The 9th International Conference "Asian Energy Cooperation" was held on September 23-24, 2014 at Energy Systems Institute SB RAS (http://sei.irk.ru/aec2014), Irkutsk, Russia. The Conference was organized by Energy Systems Institute SB RAS and the International Research Center "Energy Infrastructure in Asia". The sponsors of the Conference were the official partner JSC "NOVATEK", LLC "Gazprom Dobycha Irkutsk", JSC "Irkutskenergo", and the Russian Foundation for Basic Research.
The Conference gathered about 60 experts and specialists from Russia, China, Japan, the Republic of Korea, Mongolia, and the European Union. The participants presented 20 reports, including 8 at plenary sessions, 5 in the electric energy session, and 7 in the gas session.
The Conference focused on the following topics:
- Russia's role in European and Asian energy markets under new geopolitical conditions
- Collective energy security in Asia
- Oil and gas cooperation between Russia and Northeast Asia
- Formation of a gas pipeline network in Northeast Asia
- Interstate electric power pools in Northeast Asia
In parallel with the gas session of the Conference, the Executive Committee of Northeast Asian Gas and Pipeline Forum (NAGPF) held a meeting to discuss the prospects for further work and NAGPF meetings to be conducted next year.